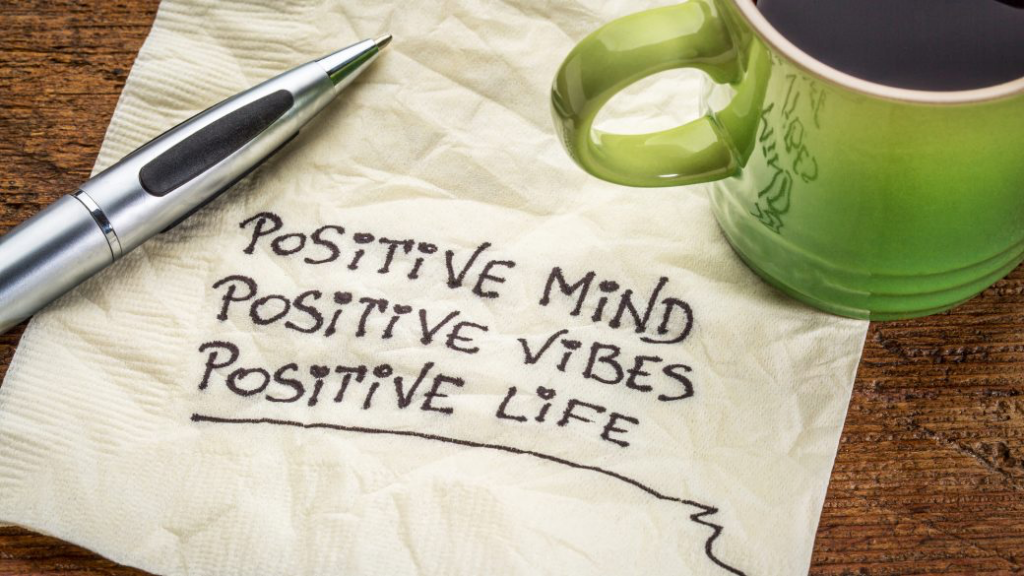 Downsizing and decluttering can feel like an overwhelming, intrusive and stressful process. However, it makes way for rightsizing and refreshing the quality of how we live. There are many chapters throughout our life that call for downsizing and decluttering. Here are some positive minded goals to use that will pave the way with meaningful intention and motivation.

I am going to minimize the size of my living space to support and nurture the lifestyle I want to live. 
I am going to pair down the accumulation of things in my life and minimalize my lifestyle so that I can invest in a new business venture or travel the world.
I am going to restructure the sanctuary of my living space to be comfortable and safe for me.
I am going to declutter the things in my home that no longer serve a purpose in my life or interest me so that I can better enjoy the things I keep.
I am going to identify and inventory meaningful items that I am ready to share with family members that would like to use them.
I am going to revamp the style of my home to better match the person I am now and the things that I spend my time doing. Ex. I am retired now and I am converting my old home office into an art studio. Ex. I am the mother of toddlers and I am going to transform my basement filled with storage items into a playroom.
My new partner is moving in and I want to create a home that welcomes the things that we both cherish.
I lost my spouse and I am ready to sort through his/her things in order to select the most meaningful items to keep and to find new homes for the items I do not need.
I am a collector and I am ready to sort through my treasures in order to attach a purpose to my collections. Some items have monetary value and I am going to find the best way to sell them. Some items bring me great joy and I am going to create a way to display them.
I inherited the contents of my mother's home and it has been in my basement for five years. I am ready to sort through the items and make meaningful decisions about what to do with it all.