The process of downsizing is for the purpose of rightsizing your life. The dictionary definition of Rightsizing is "to convert to an appropriate or optimum size". However, for the purpose of a Downsizing Journey, Rightsizing is to create a space or home that serves your most ideal lifestyle in the here and now.
PHOTOGRAPHS AND SENTIMENTAL PAPERS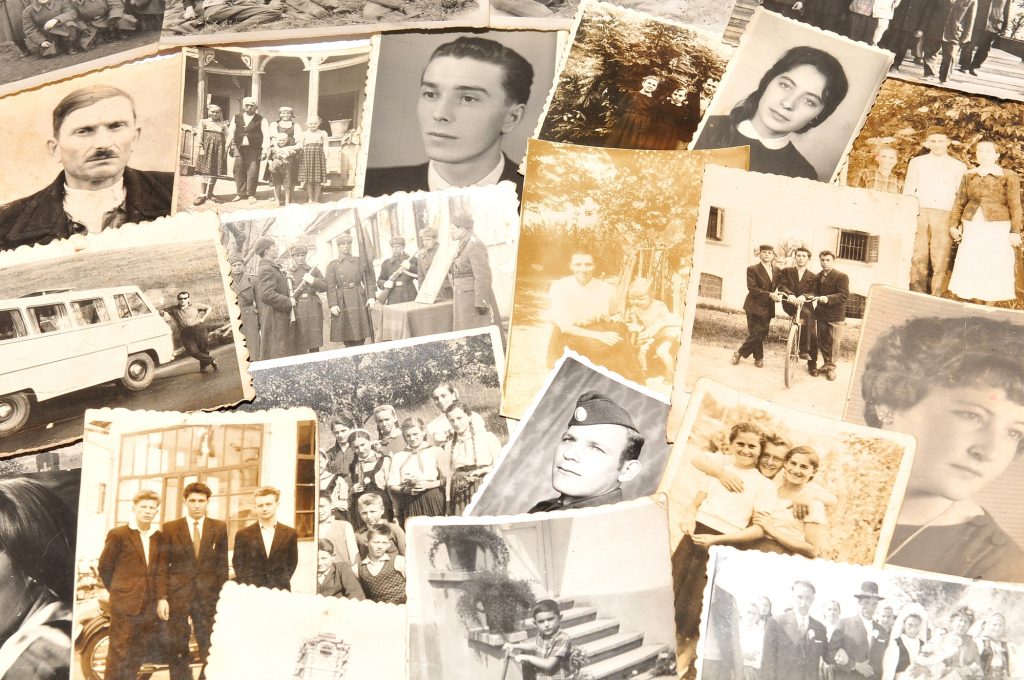 If you like to keep framed photos around your home, then limit the quantity by identifying 5 to 10 memorable places and people that are/have been significant loved ones in your life. Then select 1 to 2 photos per person or place. The selected photos should spark fun and loving memories. The unselected photos, certificates, diplomas and works of art or written pieces made by your children over the years can be preserved and kept when all images are compiled into one printed book or digitized into an electronic file.

CLOTHING AND ACCESSORIES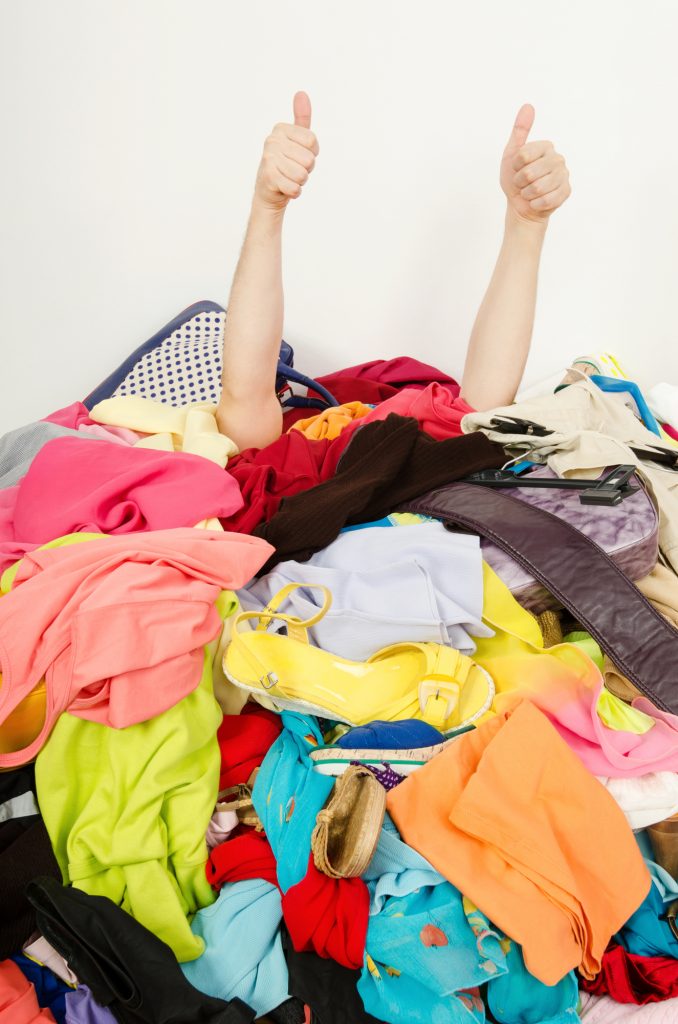 Take all clothing and accessories out of your closet and drawers. Create sorting piles on your bed and floors. Or, buy wardrobe boxes at a local U-Haul and hang items inside while you sort one box at a time. Spend time trying everything on. Keep what currently fits and makes you feel comfortable and confident. If there are sentimental items such as a wedding dress or clothing your children wore you may want to reach out to family members to see if these items interest them. If not, limit what you keep to under five items. If that is difficult, then write down the reason you want to keep each item on a piece of paper. Then choose the top 4 most meaningful reasons to determine which pieces you will keep. If you can fill a box with T-shirts and sweaters that are meaningful to you, but you will not wear, then consider having a quilt, pillows or teddy bears made from the clothing. If you are moving, then make sure you know the size of the closet space you will be living with. Bring only what will fit in that space. If you have designer clothing and accessories in great condition that you will not be keeping, then consider selling these pieces on Poshmark.com or in a local consignment shop.

BOOKS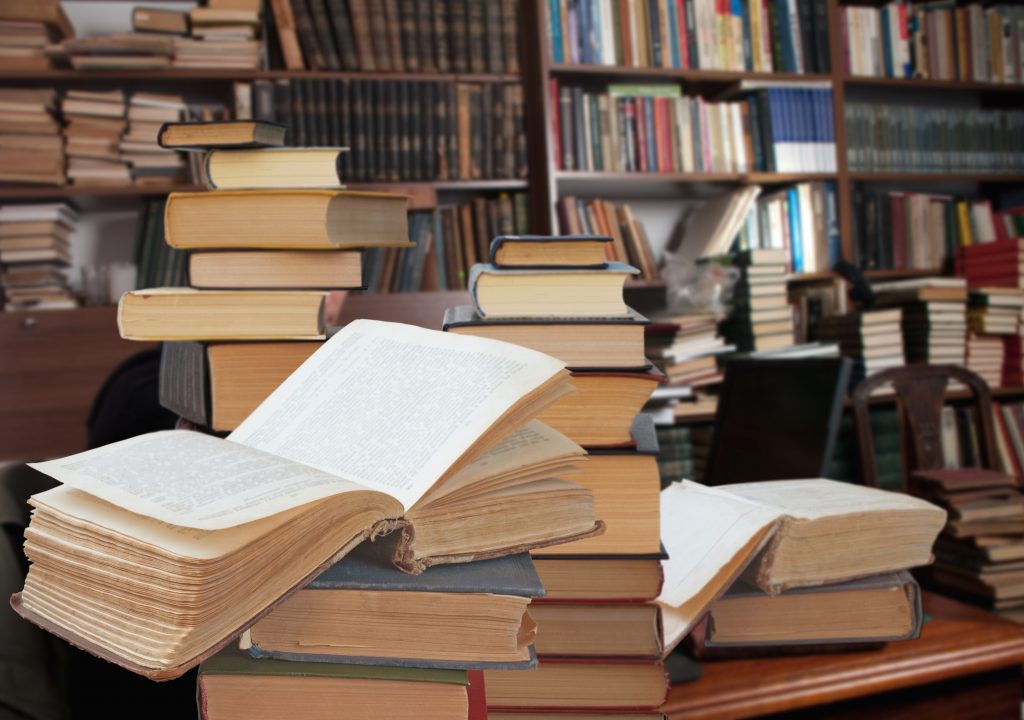 Pick up, hold, look through each book and ask yourself the following three questions: Will I read or reference this book again? Does seeing this book on a shelf or coffee table inspire or motivate me? Does this book represent the person I am today and/or important moments in my life? Only keep books if you answer yes to 2 or more of those questions. Note: albums of compiled photos belong in the section of sorting Photos and Sentimental Papers. If you are moving, identify where in your new home you will place a bookcase or surface to keep books. Limit what you keep to those spaces. There are a few solutions for the books you do not keep. You can donate books to a local library fundraiser or a local senior center. Books that are first edition, signed by an author, leather bound volumes or collectible volumes such as the Harry Potter series can be sold on platforms like Amazon.com and eBay.com.
COLLECTIBLES AND SMALL DECORATIVES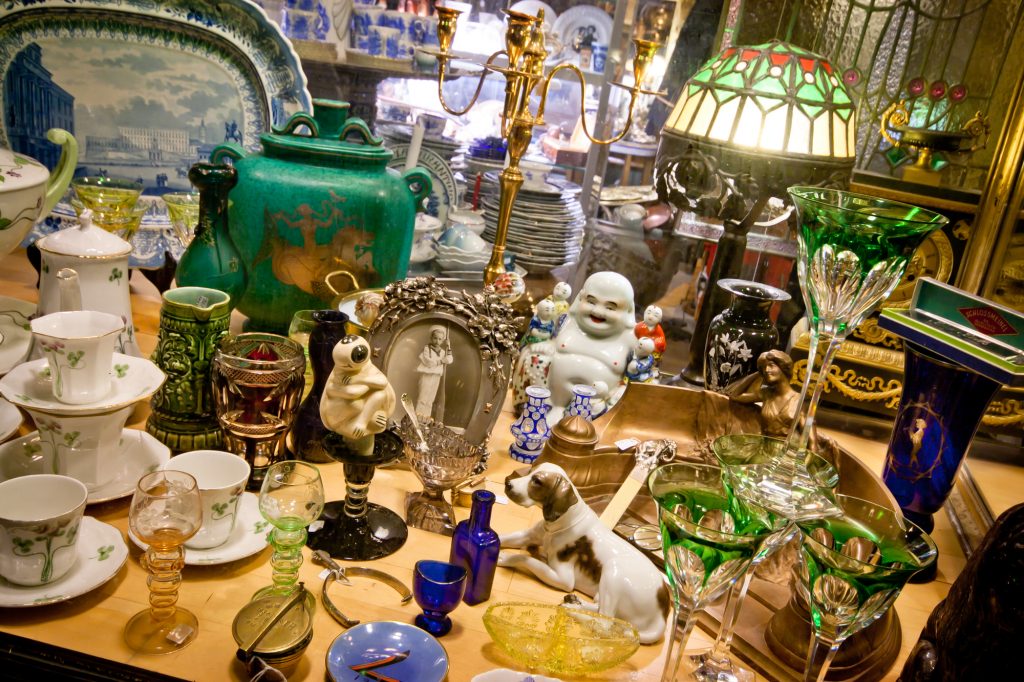 Hold and examine each item and ask yourself the following three questions. Does seeing this item inspire or motivate me? Does this item comfort or calm me? Does this item represent the person I am today and/or important moments in my life? If you answer yes to 2 or more of the questions, then keep the item. Once you have all of the small collectible and decorative items that you are keeping you will want to set them all out on the surface of a table or two. Next arrange them into the following groups: Comforting and Calming, Sentimental Heirlooms, Inspirational and Expressive of My Personality. Finally, identify what you use to display these items. Do you have or need curio cabinets? Do you have space in each room of your home for an area to display a small collection? If you use a surface like a coffee table or the top of a dresser it is best to group items by 3 or 5. Small, odd numbers of items are more appealing to the eye and look less cluttered. Also, consider the purpose of the room that you will be keeping your select items in . A bedroom might be appropriate for items that foster relaxing and calm feelings. A kitchen might be great for items that motivate and inspire you. A living room is a good place for items that represent your personality and the type of person you are today.
KITCHEN AND DINING ITEMS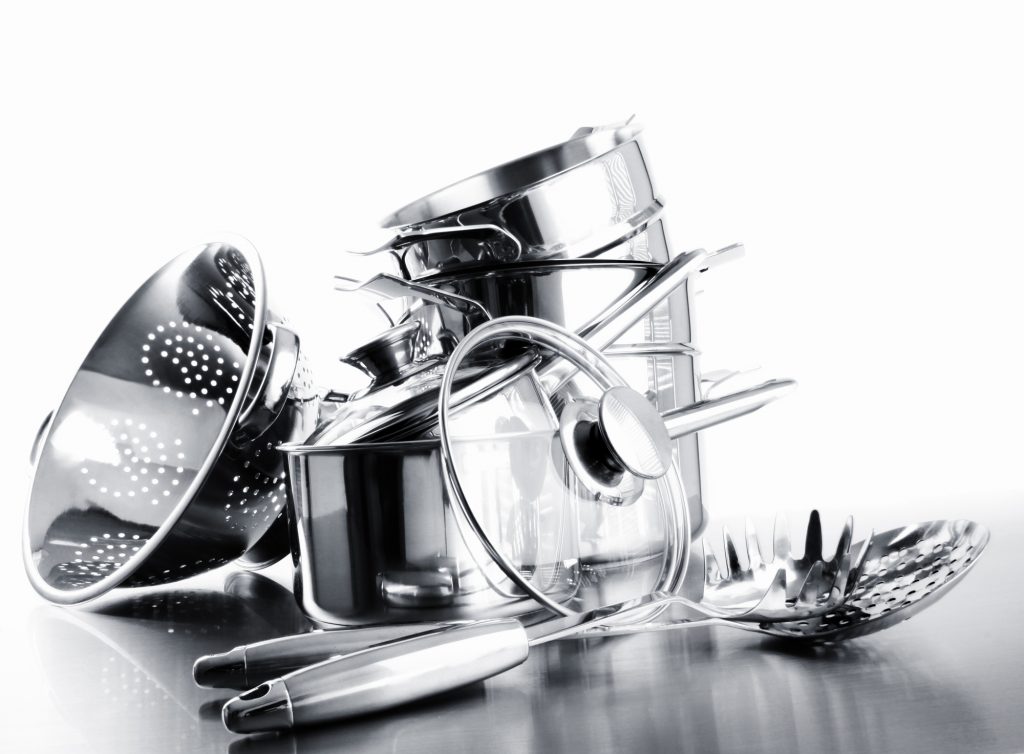 Take only what you will use and what you have room to keep. Get rid of broken items and duplicates. If you have an appliance you never use, then consider selling it on Offerup.com, Nextdoor.com or Facebook Marketplace. If you have multiple sets of dishes try to narrow it down to one set or two if you need a fancier set for entertaining and the holidays. Also, determine how much entertaining you will be doing, what type of entertaining and how many people your space will accommodate. If you can only host a maximum of eight people in your home, then do not keep two dozen place settings. If you are leaning towards more pot-luck gatherings, then pair down on your casserole dishes and serving-ware items. Consider passing the baton of Thanksgiving hostess/host to a younger family member. If you still want to be involved, then offer to act as mentor for the holiday preparations in THEIR kitchen.

FURNITURE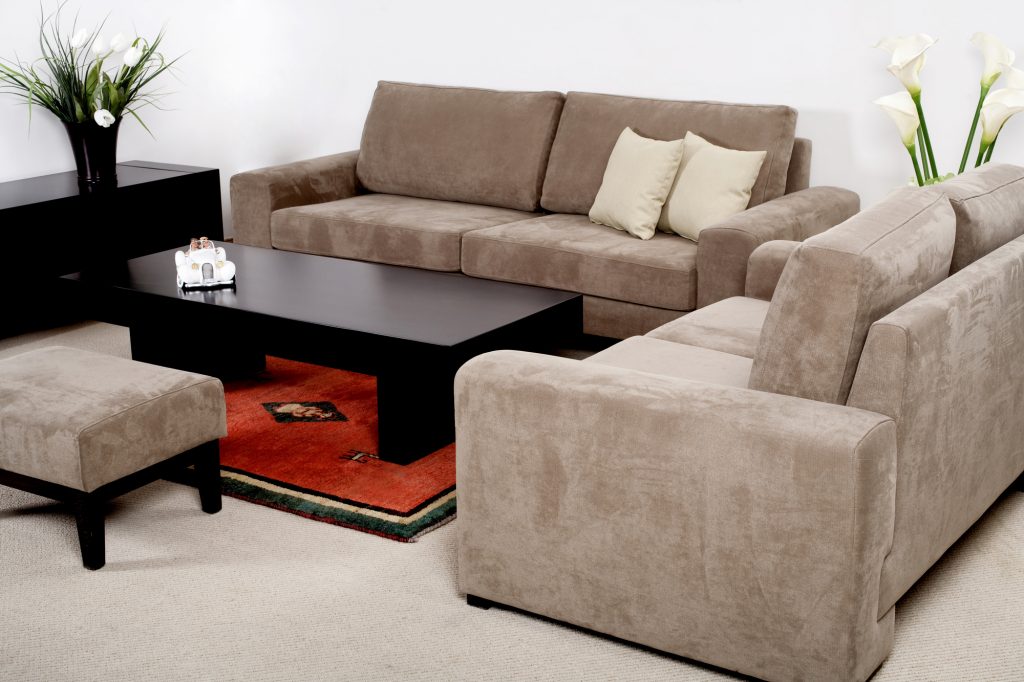 First answer the following questions: How big is the space I am going to be using or moving to and does my furniture fit in the space? Is my furniture aesthetically pleasing to me or do I see it as outdated and from another time in my life? Once you have answered those two questions you can create a floor plan using graphing paper by coordinating the dimensions of the furniture you will be using with the dimensions of the space the furniture will be in. Consider using Pinterest.com to create a pin board of home furnishings that appeal to you. Bring the dimensions sheet with you if you go shopping for new furniture. If you wish to sell the furniture you are not keeping then consider using social media selling platforms like Nextdoor.com or Facebook Marketplace. If you are unsure of how to price items, then arrange a consultation with an appraiser to tell you how to price and sell select items.