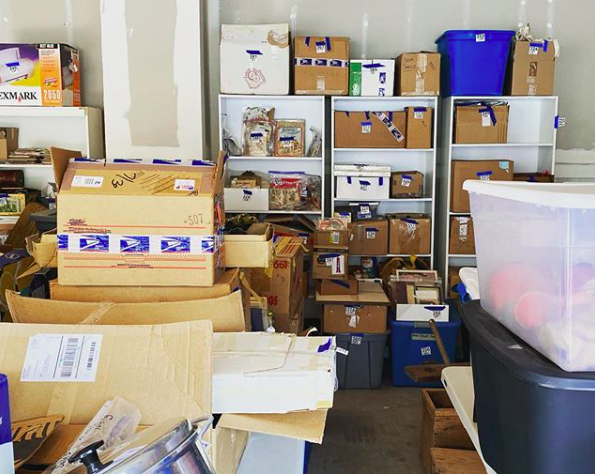 Technology is your friend. We are living in a time in history when we need a solution that allows minimal contact with other people for almost everything. This includes estate sales. There are numerous internet platforms that offer selling, donating and disposal solutions. The online internet auction service will allow a person to have a full estate sale service without inviting the public into the home to go shopping. If you wish to only sell a few items then platforms like eBay, Poshmark, Facebook Marketplace and Chairish are available resources. FunFact: If you sell items on the internet and use USPS.com for shipping then you can request your postal carrier to pick up all packaged items outside your front door during their normal carrier route for free.
Patience is a virtue. The Pandemic Lifestyle commands us to slow down and proceed through life with more care. Give yourself more time to get through the process of selling items. SignUpGenius.com gives our auction buyers their own time slots on a Saturday to retrieve the items they purchase. This accommodates the need to social distance.
Innovation is King. When we are downsizing or emptying the contents of an estate it is important to understand that there is not one hard and fast solution for everything. For instance, it might be an inefficient use of time to try and sell a magnanimous quantity of books in one estate when there are other estate items that makeup the meat of the estate value. Therefor, an innovative solution for the books can be considered. One solution includes selling all the books as one big group for a minimal flat fee to a person in the community that has begun selling books on Amazon as a means of income.
Kindness Counts. The year 2020 has brought unexpected stress and uncertainty to the lives of so many people. The individual stress level is higher than ever due to socio economic stress and wellness stress. Everything can move along more smoothly when we remember self care and practice empathy towards others. Remember the old saying of "put yourself in their shoes", because that will help us maintain a connection that allows us to get through it successfully together.